About Textura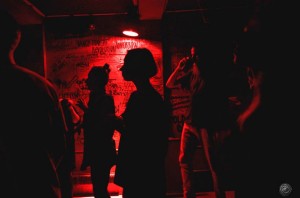 TEXTURA – a promo group dedicated to the development of avant-garde techno scene in Lviv (Ukraine).
Without plush-like additives and glamour fashion.
We are looking for inspiration exclusively in the simplicity of basement urban reliefs, the sincerity of underground ideological parties, the naturalness of quality techno sounds with reflexive dances.
WEB: www.textura.lviv.ua
FB: facebook.com/textura.lviv
Twitter: twitter.com/TechnoTextura
Instagram: instagram.com/textura_lviv/