MAREENA :: TECHNO SYNOD (13.03.20) – EN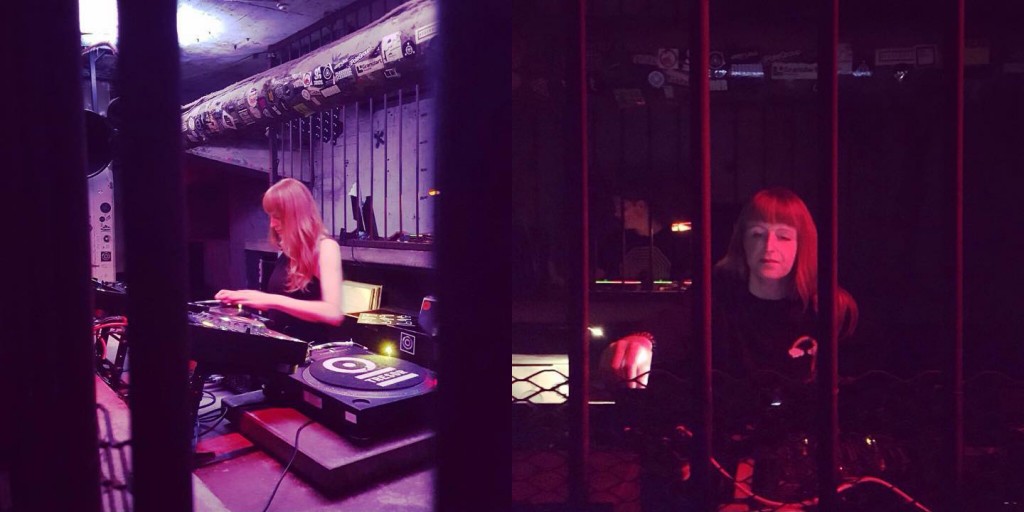 Українська  English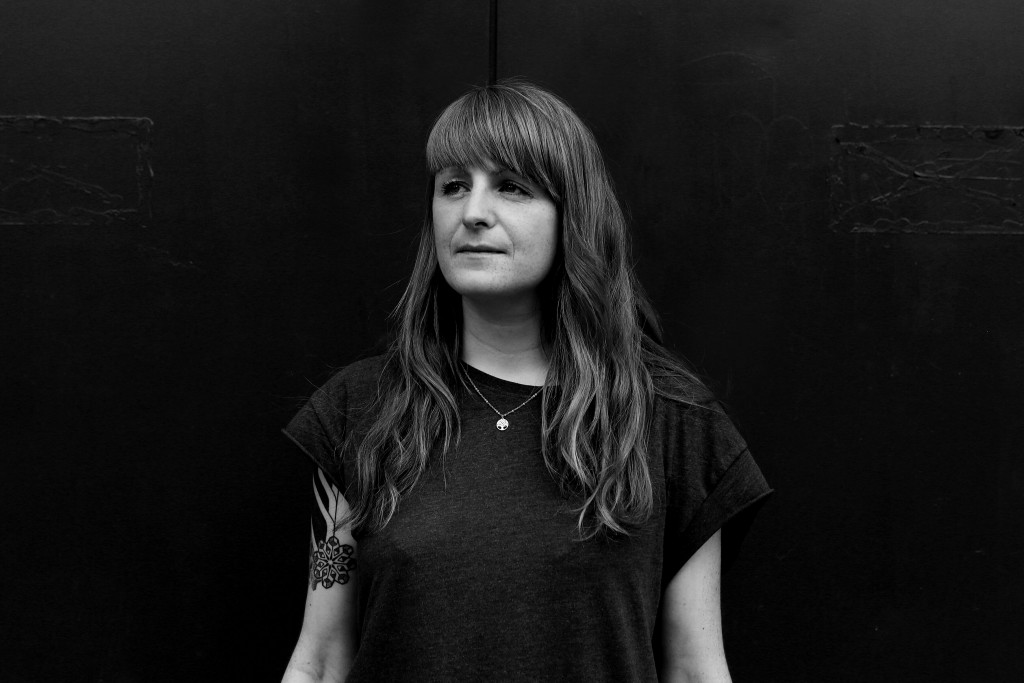 Mareena, as a long time resident of Tresor Club and UNRUSH label/promo group founder, is well known for her eclectic tastes while building up her techno sets, actually eliminating the borders between genres. We had a small conversation before her scheduled perfomance on Textura event in Lviv to find out few things that stand behind her musical experience.
Tell us about the evolution of your musical tastes and how your introduction to techno started?
– My very first conscious contact with techno music was in 1998 when my parents took me to the love parade in Berlin, and my sisters tape recordings from the pirate radio "Evosonic". I managed to "borrow" her tapes when she went out to parties, and I was fascinated by electronic music. "What is the time, Mr. Templar" by Jasper Dahlbäck was a significant piece of electronic music I heard back then and I got more curious… 2000 marked my entry to the techno scene (happy 20 years!). I started sneaking into clubs and annoyed the DJs for track IDs since no Shazam or internet was ubiquitous. One of the DJs invited me to an after party at his place and the magic happened. He showed me how to mix records. Techno was very funky around 2000 and until today you can hear certain grooves from that time in my sets.
(Jasper Dahlbäck – What is the time, Mr. Templar)
Can you mention any producers or labels that have influenced you most in shaping your tastes in techno?
– The Advent, Swedish techno artists like Cari Lekebusch, Joell Mull, Thomas Krome, Chicago Ghetto House/ Techno, Stenny Franssen, DJ Hell, DJ Rok, DJ HMC, Dopplereffekt, Steve Rachmad, James Ruskin, Aphex Twin, Basic Channel, Jeff Mills & UR.
Most recently I follow all the releases from Blawan, Stojche, Vladimir Dubyshkin, Ejeca from Dance Trax, Stenny, Barker & Kuldaboli to name a few
What are your favorite tracks that you have played most often?
– Tracks that hardly stay home:
Blawan – Many Many Pings
The Subjective – Tremmer
Objekt – Ganzfeld (still one of my fav set closing tracks)
Stojche – Accent (coming soon on his debut album)
Devilfish – Man Alive
Stenny Franssen & Monika Kruse – Good Fellas
…. You will hear

Talking about your musical tastes, what 3 words would describe them best?
– groovy, energetic, funky (for club sets)
– ethereal, dreamy, heady (for ambient sets)

Well, it's almost 10 years since you joined  Tresor Club, no wonder you call it your second home. What were the changes in the club during this time and how do you see changes in techno culture in general in this period?
– Yes, wow time flies. I think the new location hasn't been going through a lot of significant changes. With opening OHM, Kraftwerk, and restarting Atonal Festival, the club has unfolded places for more experimental music again which is awesome. The label was very important and pioneering for techno, so it's great to see that they keep it still fresh.
Electronic music in general has become a worldwide thing these days with many subgenres. I´ve been asked what kind of techno I play last time and this made me think, "oh right, my kind of techno may not be techno for others". This was not the case back then. It was a limited niche. Due to the worldwide commercial success of techno, artists can fly around the globe and make a serious living now. The cultural aspect is starting to suffer, capitalism is real.

Are there any events related to this club that are most memorable to you during this decade?
– My very first Tresor Gig in 2011
– Tresor Festival 25 years in 2016. Just review that lineup.
– Playing the opening of the new Tresor Club in Dortmund with James Ruskin December 2019. What a vibe, important history for me at one point.
– DJing along Moritz von Oswald & Juan Atkins 2017

Your Unrush project was born at a time when you needed a reboot. How do you see the mission of this project now?
– Unrush's music is still my escape from everyday life. Of course it has also become more work with the label for example, but it is still my heart's project. I still have many plans with Unrush and I am looking forward to work on it more intensively again soon.

Do you have any interests outside of music?
– Sports, natural body healing like acupressure, cooking

That will be your first visit to Ukraine, do you know anything about Lviv?
– I am really looking forward to seeing Lviv and you guys. I've never been in the Ukraine, and I'm very excited about life on the ground. I rarely research the areas where I DJ, but I love to be carried by the wind or guided around by the locals like you…

Українська  English

Posted on: March 9, 2020, by : max