Hydrangea :: Textura #22 (08.03.19) – EN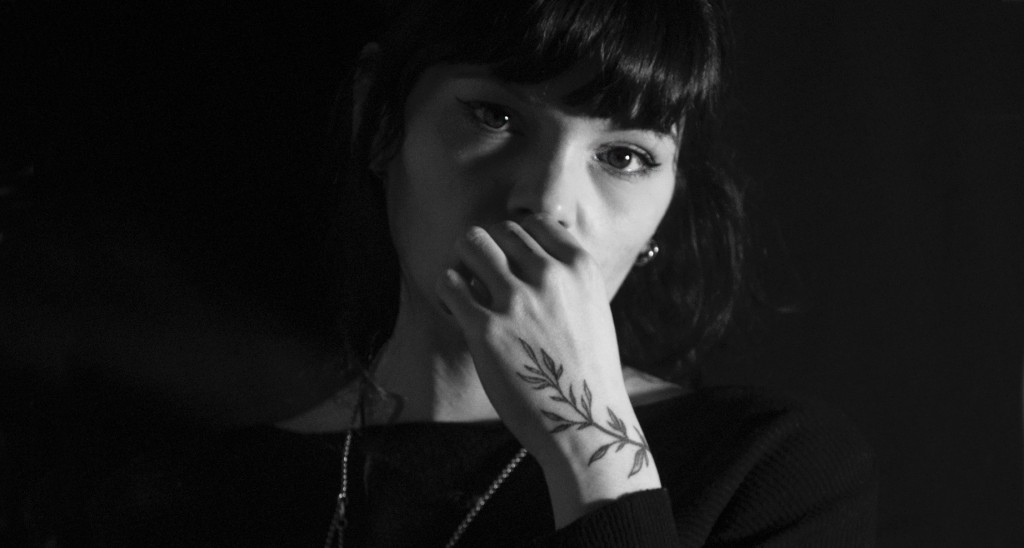 Українська  English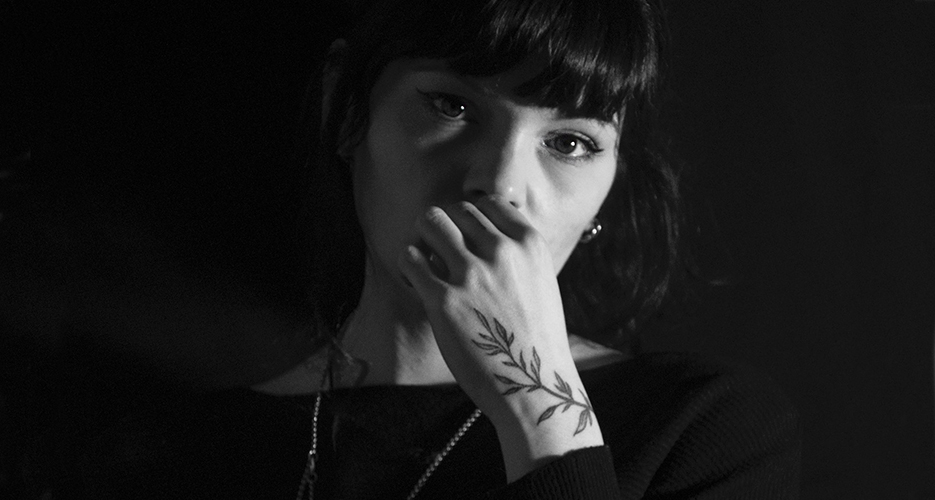 You are from a family of music lovers. Tell us how your musical tastes developed. What did you listen to before your current tastes were formed?
– You must know that I grew up with my grandparents and already before my first birthday, they rocked me with classical music. I think that, unconsciously, it immediately opened my ears on the music. I was a huge fan of Mozart ahah. Subsequently, my uncle made me a whole musical culture on psychedelic rock, jazz, blues etc. He also liked the acid music from the 90s, and I think everything started from there..
It is known that you, as a producer, have been strongly influenced by works from Voices From The Lake. And what producers and labels are most relevant to you now?
– Indeed, and this is always the case. I listen very regularly to their music that always inspires me a lot. Today it's more difficult to mention an artist or a label in particular knowing that I constantly discover so many talents. It's a bit like "looking for a needle in a bale of straw" as we say in France

Lately, I listen a lot to the old albums from Plastikman  (to not say every day), I find them all just brilliant and perfect .
If we talk about the French electronic music scene, which of the local producers or DJs are most interesting to you at the moment?
– As you know, I'm quite inclined with my tastes towards Italian artists and their sound sweetness. But of course there are also French artists that I really like as from the labels Precept, NVNA, Warok, Ōtium or Kornarion.
In addition to performances, you also love to travel yourself. Is there any special memorable club to you, which you could recommend?
– I'm not a person who goes out a lot to party, it's very rare. I prefer to enjoy quiet moments with my friends to listen to music and share drinks. However, I must say that I really appreciate the  Acquario or Moog in Barcelona.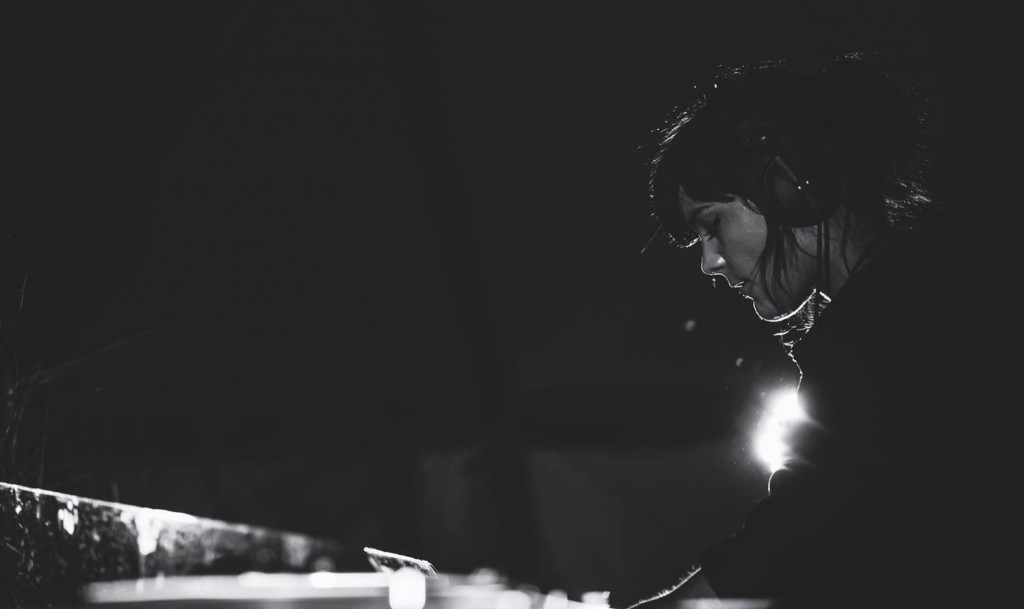 You recently wrote that you will work on creating your live-set. Can you share any other musical plans for this year?
– That's right, and I hope to be able to accomplish this challenge for the next few months. It's a lot of work knowing that, in parallel, I have to finish many other musical works (EP, remixes, tracks) in addition to the gigs. I'm not a producer making music quickly as I appreciate to take my time on what I create. I think it will be a pretty good achievement already for this year 2019. But the year just begins, so let's see what could happen…
(Note: Few days ago track Messiahwaits – Blackened (Hydrangea Remix) was released on South Korean label Ameniia (digital + vinyl).
And already on February 28, the work Morning Dew is planned for release on label Anekoic Records
Among your hobbies are photography, design, travel, but it's noticeable that you also love to make new tattoos and even watch football. Can those be treated as your hobbies as well?


– Ahahah, you have a very good eye. It's true that I have recently started doing some tattoos and I already have many (too much) ideas for the next ones. Regarding football, I must say that I hated it before, then I went to see a game last year and I really had a good time. Plus, most of my friends love it so it's pretty funny to discuss about it.
I will not say that this has become a hobbie, photography will remain my favorite after the music.
What did you remember from your last visit to Ukraine and do you know anything about Lviv?
– Oh, my last visit to Ukraine with the Rhythm Büro team was just wonderful. We had a great weekend for the Natura Festival, they had organized on the edge of a huge artificial lake. The rain and thunderstorm were also present during the night but nothing stopped anyone from dancing. Magical !
I don't know anything about Lviv at the moment and I don't do any research because I want to make my own discovery, which makes the trip even more beautiful

P.S.
You can join and listen to Hydrangea on our nearest event: Textura #22 :: Hydrangea (France), 08.03.19

interview – Karma Detalis

Українська  English

 

Posted on: February 24, 2019, by : max