Nørbak :: Textura #21 (11.01.19) – EN
Українська  English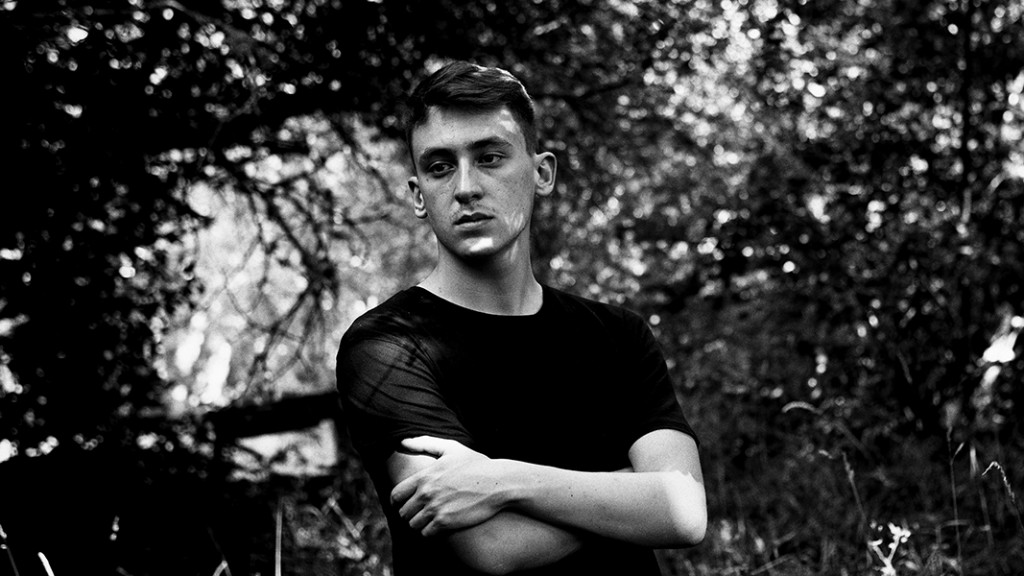 Let's start with your project name. Why Nørbak?
– First of all let me thank you for inviting me to this interview, it's a pleasure for me.  It has no specific meaning. When I started this project I was looking for a name, me and my friends we're messing around and came up with some names, one that stood out to me was Norbak and I just added an "ø" instead of simply "o" which actually makes it sound like Noerbak not Norbak, but I gave up telling people how to say it a long time ago (laughing).  Simple story!
What was your connection with music sphere before joining the electronic scene? What does music mean to you?
– My connection with music started with Hip Hop and some soundtracks of movies I liked very much, mostly Hans Zimmer stuff, but my first contact with electronic music was Drum n Bass which I listened for some years and then there was techno, that was presented to me through some friends, immediately felt in love with it! Music for me is something I need to express but don't have words to do, that being techno or ambient, which are the genres I mostly produce at the moment.
And what was the point when you decided to create music yourself and what inspires you in this process?
– I was so in love to the music I was hearing, that wanted to know how artist produced it, I had no clue and was completely fascinated by it and when I was starting to learn something I decided to give it a try and here we are now!
Tell us about what and who influenced most of all on the formation of your musical tastes?
– Looking back I probably have to say Hans Zimmer was the artist who influenced me the most. Like I said previously I listened a lot to his soundtracks and they inspired me very much.
Which 3 words would you choose to describe the music you create?
– My sound has evolved in the last year, but at the moment the three words I would use are: Hypnotic, Emotional, Effective.
Some words about the Portuguese techno environment. How popular is techno as a musical style in your country?
– Its growing a lot comparing to some years ago, festivals are getting bigger and the lineups filled with music for all tastes, which is good when there is a balance where everyone is happy! Neopop for example is doing an amazing job at this. Lots of new artists, like me, emerging in the last years as well like Christinne, A Thousand Details, Temudo, menosdois and Vil, all of them producing quality stuff, I see a great future for all of them!
What local clubs or promotional groups could you name that make interesting techno events?
– I immediately remember Club 118, it's an amazing club with a great soundsystem, great atmosphere and the lineups carefully picked by the owner, which is the one and only Lewis Fautzi! Gare Porto and Lux Frágil are also very cool.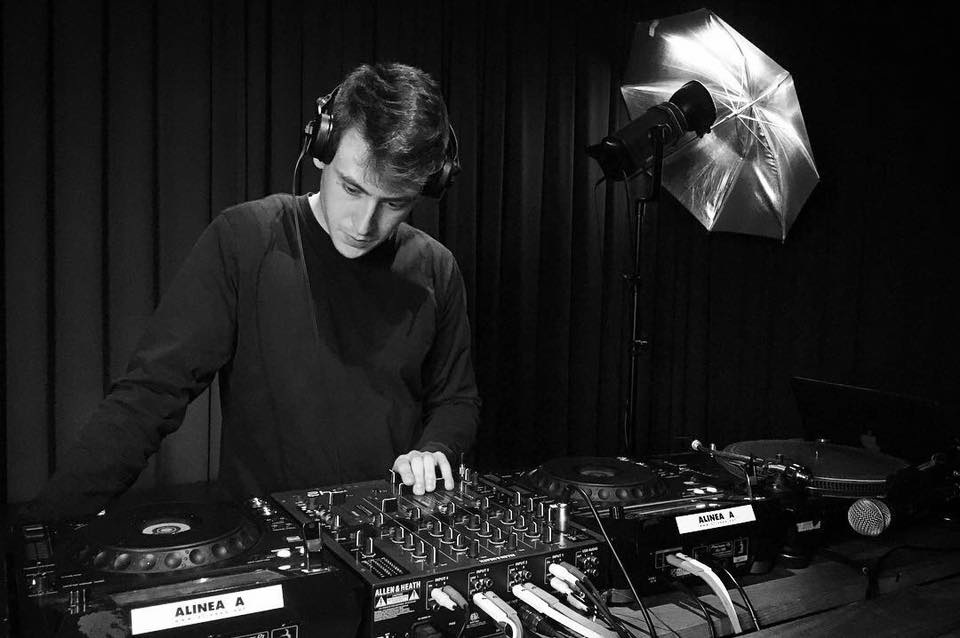 Can you name producers and labels, that are most relevant to you at the moment?
– I'm really loving what Kwartz has been producing, it was a great year for him, also S100, it's a project that stopped a couple of years ago, but still very relevant and inspiring to me, A.Brehme, he has been putting out some great music, and of course Oscar Mulero which is my favorite artist since the beginning, lots of respect and admiration for him, was an amazing year for him also, lots of good and diverse music. In terms of labels, Semantica is my favorite hands down, but I also really like Delirio, Horo, Ownlife and Warm Up, I play music from these labels in almost every set of mine, quality stuff!

Nørbak's  TOP 10 chart in 2018 on Resident Advisor

Year 2018 was productive for you and laid a solid basis for the future. Share your plans for 2019.
– 2019 starts with a release on Oscar Mulero's Warm Up Recordings, it will be a 7 track extended EP more focused on the physical side of techno, this one is a huge achievement for me. Then, a release on Edit Select's label which is deeper, more for the mind rather than the body 4 track EP followed by my first solo vinyl EP with remixes from Pursent, Svarog and Stanislav Tolkachev to be released on Eternal Friction Records. More stuff to be announced during the year!




Tell us what are your hobbies and interests except for music?
– Lately I've been doing crossfit, kind of helps clearing the mind a bit and I also like to go for a walk near nature whenever I have time to, I also listen a lot of podcasts about different kind of subjects to keep myself up to date to what's happening around me.

What do you know about Ukraine and have you heard anything about Lviv earlier?
– I've heard some really good stuff about Ukraine, very open minded people. A friend of mine was doing Erasmus near Ukraine recently and he told me the place to go is Lviv, lots of energy there. Super excited about this one, will be special for sure. Counting the days!

interview – Karma Detalis

Українська  English

 

Posted on: December 14, 2018, by : max