ROOKAS :: Textura 2019 Closing (06.12.19) – EN
Українська  English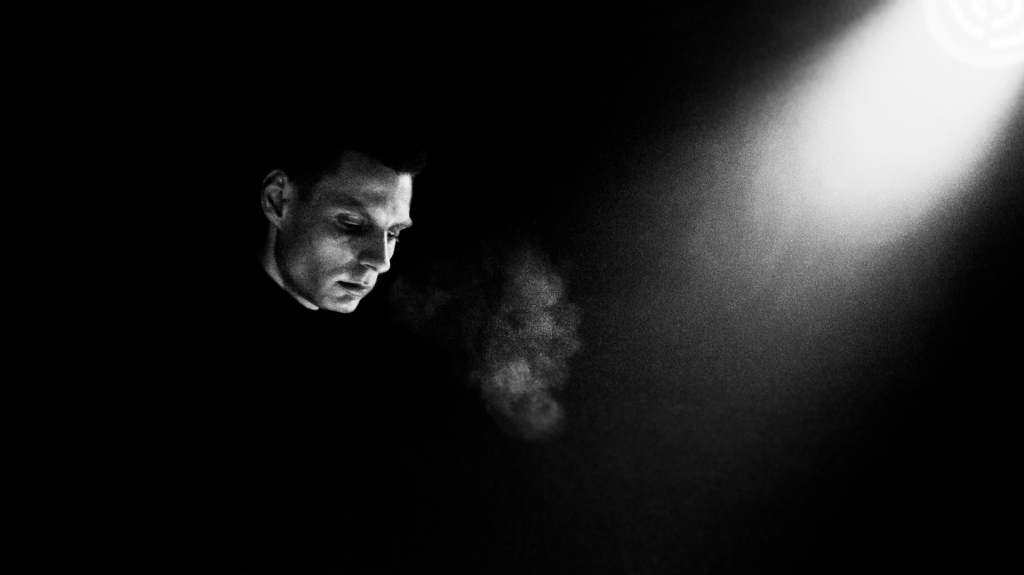 What was your introduction to electronic music and techno culture in particular?
The idea of picking up a vinyl record was fueled by curiosity sometime at the end of the high school after going to local techno events but even before that the music has been in my life as a big part, I have always been attracted to sounds but wasn't really sure where exactly it was leading me to. Finding out UR, Detroit, Tresor and hearing DJs like Jeff Mills was a definite turning point, the whole Detroit/Berlin connection really drew me in and has been inspiring me since.
Tell us what producers have made the biggest impact on shaping your musical tastes?
A lot of inspiration comes from Detroit (UR  crew mainly Jeff Mills and Robert Hood, what was happening in Europe throughout the 90s (Tresor, Basic Channel / Chain Reaction, Downwards). Later on I found out artists like Donato Dozzy, Mike Parker and through them explored the deeper techno.
This would only cover a small part of techno influences but there's too many to name. Ambient is a whole another dimension which in so many ways has shaped me, techno itself is shaped by other genres, even the 'original' techno, so I feel it's essential not to get stuck in just one dimension.
And which labels and artists do you find most relevant at the moment?
Anthony Linell (Abdulla Rashim) and the whole NE group, Samurai Horo and the whole new subgenre that they started, there's a lot of interesting things happening from all over the world but I'm not really chasing the latest music. I find that music from any time can be relevant at any time, timelessness in music is something that I search for and it's about the space, the moment and how you interact with it that create that relevancy to me.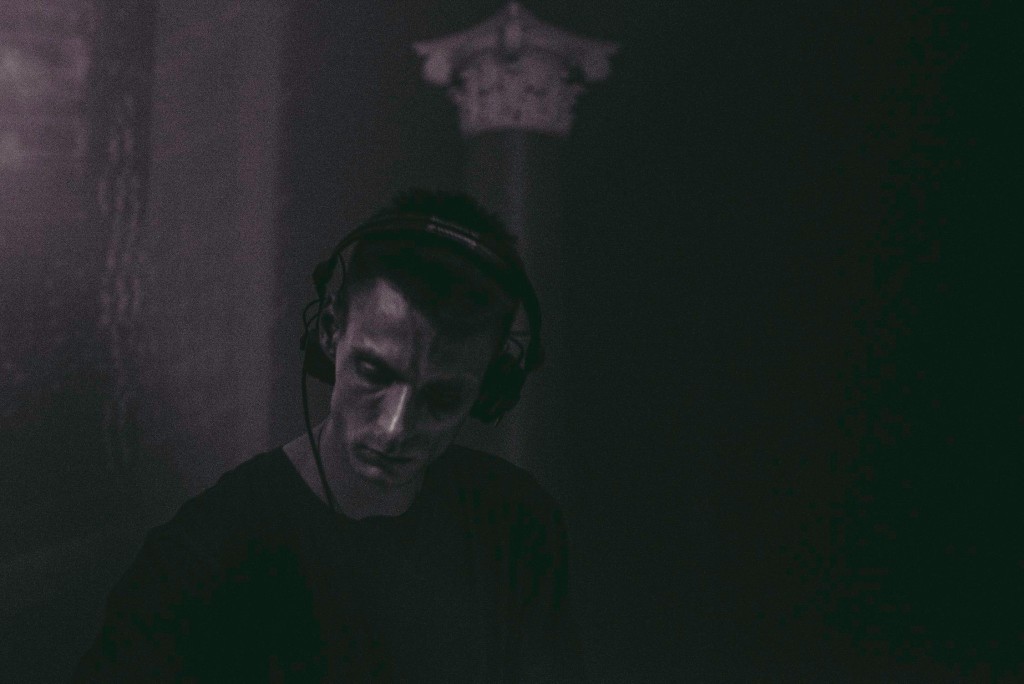 About your DAI promo group. How was it created, what is behind it?
DAI was found in 2010 and at that time the scene wasn't where it is now but we saw that there was an opportunity to go deeper and grow the scene by contributing to it ourselves, sharing the music with people. It was a challenging but also a rewarding experience, the artists we were bringing would perform live for most of the events, local djs would be playing longer sets, the visual aspect of the night was very important to us. It wasn't always just techno either, we have had events where it was about ambient, noise music, collabs with other promoters. Creating a place where you can get lost in sound and just explore the music was always the main goal for us.
Recently, we have hit a pause on events as we have had a long run without much time off for nearly 9 years and I am not sure where it will take us next but we feel that we need to take a step back. I am now spending more time and energy on producing music and have already planned some Static Motion releases in the next few months..

How popular is techno music in Vilnius and Lithuania?
As in many parts of the world techno now is everywhere, local scene has grown substantially and filling a club throughout the night isn't so unusual. With that comes a lot of advantages and unfortunately some disadvantages, its harder to create nights that are more focused on music and in a way more open to what kind of sound you can push. It's a very active scene in terms of events quantity and the lineups but there is not that many venues, operating costs for promoters are high and in turn the risk has gone up so many lineup choices are becoming risk-free.

Share with us which clubs, promo groups or techno places in Lithuania and in Vilnius could you recommend?
Kablys – is where we have been doing our events for the last 5 years and the main techno events today are happening there, there are smaller local events that take place throughout the year and you can find other interesting experiences that are organised by Ghia and Isla.

What ukrainian techno artists you are familiar with? And what do you know about Lviv?
It will be my first time exploring Ukraine and am excited to have the opportunity! Stanislav Tolkachev played for us two times (2013, 2016), Svarog has played in Vilnius, to name a few. There is a lot of interesting things happening in Ukraine, wild events like Cxema, Rhythm Buro collective, Closer and of course the Texture events in Lviv. I have had the chance to play alongside Karma Detalis in Minsk.

Українська  English

Rookas podcast for Bassiani


Posted on: November 27, 2019, by : max